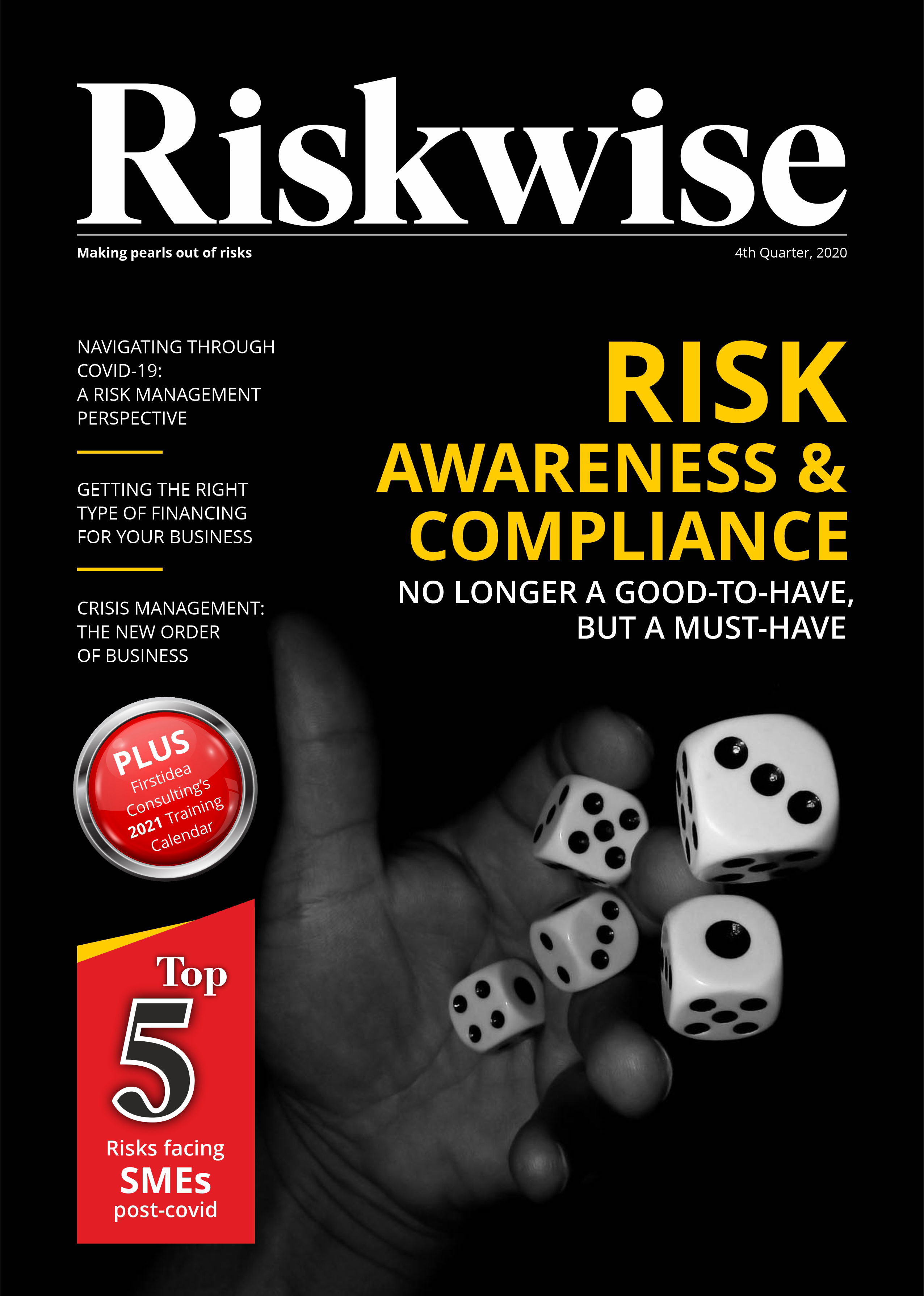 From the Editor
This is the first issue of the RiseWise magazine.
The purpose of this magazine is to amplify and boost risk management practice in Africa. Although risk management is well established in the finance sector, it is not effectively applied in the other sectors. Risk management is important as it identifies critical risks that would have substantial impact in the organization objectives and it supports to prioritize and monitor such risks.
In this issue we have several outstanding articles including 'Navigating through COVID-19: A risk management perspective', an article that underscores the importance of risk management especially after the pandemic. An article on 'Risk management in the insurance sector' which speaks to the importance of insurance as a mitigating strategy for risks. Another article on 'Crisis communication' underscores the importance of effective communication in risk management. The title article speaks to 'Risk management as a must have and not good to have'. We believe that these articles will create a good read for this inaugural issue.
Enjoy the read!
Caroline