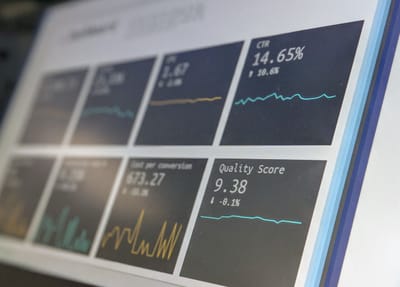 FirstIdea Consulting Limited is an independent risk consulting firm established in Kenya in 2014.
Research indicates the following as the top five risks that organisations face in 2019:
40%
business interruptions (including supply chain disruption);
36%
cyber incidents (cybercrimes, data breaches, IT failure);
33%
natural catastrophes (storms, floods, earthquakes);
27%
market developments (volatility, intensified competition, market stagnation); and
20%
change in legislation and regulation (economic sanctions and protectionism).
Management of both upside risks (opportunity) and downside risks (threats) is at the heart of business growth and wealth creation. Risk Management is about controlling the threats as far as possible to enable a business maximize its opportunities and get rid of risks that stifle the source of value creation and upscale potential.
Our risk consulting supports organizations in
identifying, assessing, mitigating
and
monitoring
risks. Our approach is to provide risk advisory and training services based on a thorough understanding of our clients' needs and requirements. We work closely with the clients to ensure smooth implementation of the mitigation plans, while ensuring that risk management practices are well integrated within the organisation's operations.
FirstIdea Consulting's fundamental purpose is to help keep risk management processes for the organisation, simple and allow them to focus on their core activities.
---
Mission:
To help organisations unleash economic and social possibilities by simplifying governance and risk challenges.
Vision:
To deliver simple solutions that solve complex governance and risk challenges.
Core Values:
In everything:
1. We are passionate about our customers;
2. We deliver greatness;
3. We Value one another; and
4. Act above board.
---